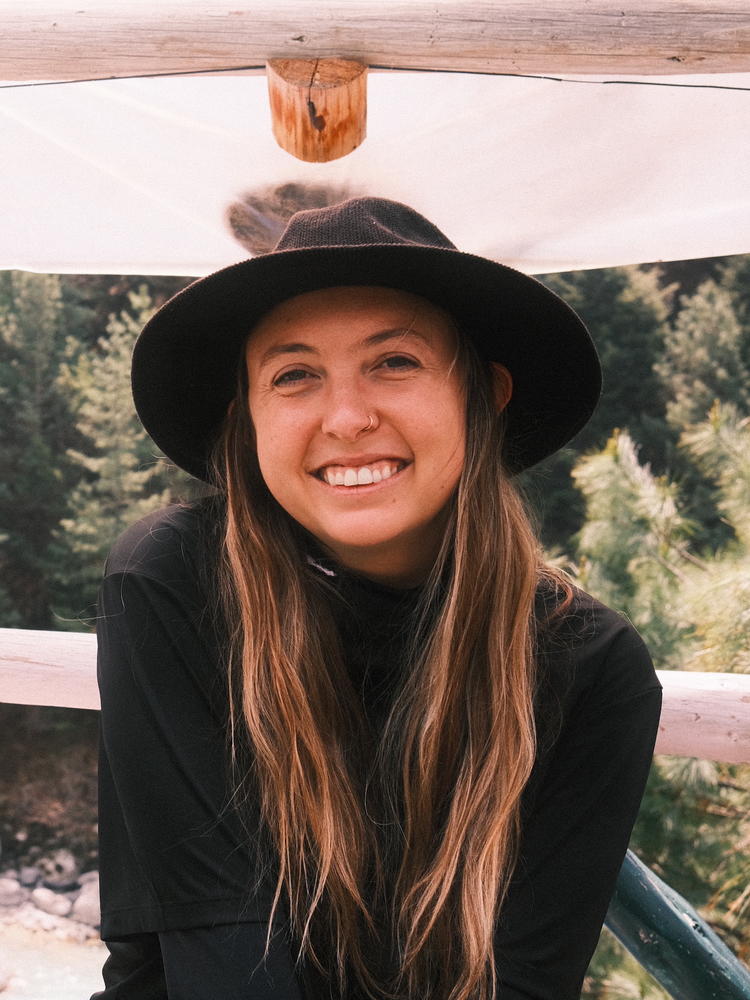 Brooke Ryan
Position
Graduate Student
About
Bio/Description
How do our distinctly human cognitive capabilities arise from the connections between the billions of neurons in the brain? What are the computational properties that enable precise yet generalizable knowledge about the world to be represented amongst neural connections? How does the symphony of internal experience arise from the architectures governing discrete regions of brain function? Such are the questions that fundamentally drive my curiosity and passion for exploring the brain, mind, and artificial representations of intelligence.
My research applies computational, behavioral, and neuroimaging techniques aimed at understanding the mechanisms that give rise to our uniquely human cognitive abilities. I am particularly interested in leveraging brain-like, high-parameter artificial neural networks, as they are fruitful for utilizing naturalistic, high-dimensional behavioral datasets that are more akin to real-life experience. I also find such models to be interesting due to their potentially mechanistic explanations for how higher-order cognition may arise from the organization of neurons.
I'm excited to be pursuing these questions at the intersection of human intelligence and artificial intelligence as a member of the First 1,000 Days project in the Hasson Lab. Through the construction of computational models trained with our rich, multimodal developmental data, I hope to contribute to our understanding of the origins of cognitive development and language in the developing brain.